Information
Bespoke Mobile, Web & PC Solutions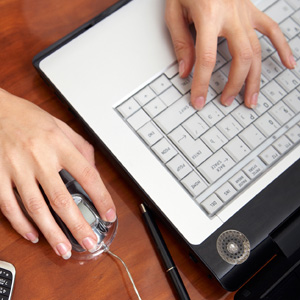 Leeview Technology Limited, in business since 2001, offers a wide range of IT Consultancy including Website & Cloud Services, Desktop PC & Network Software, DataBase & Reporting, Support & Training. All sectors of industry catered for.

Services
Website & Cloud Services
Websites designed, created and supported including ASP.Net, HTML, CSS & CMS. Applications & storage of data in the Cloud available using MSSQL / MySQL DataBases.
---
Reporting & IT Services
Custom reporting available for Web and Desktop PC communities. All web or PC based queries welcome.
---
Support & Training
Leeview Technology Limited offer support & training services for all products supplied. Support available for both on-site and off-site.
Links
City Oil (Cork)
VB.Net (ASP.Net 4.0) Website for online oil orders. Credit Card data encrypted.
Lee Valley Harbour
Content Management System (CMS) Website supplied with onsite training.
Adhmaid Cill Na Martra
HTML Website with regular picture and text updates and links to Google Places.
John Moynihan Cranehire
CMS Website with secure login for control and publication of company documents.